M
illennials are more like all work and no play these days. Particularly, for the youngsters living in the career-centric cities of India? But, to be very honest renting apartments and carrying off a livelihood in a new city is not a matter of joke. It costs like a lifetime. When you are switching jobs, that needs to move on a whole another city, it doesn't always come with money backups, does it? Moreover, you have to get adjusted to a completely new lifestyle, without your family and friends. Things are already a bit hard.
Fortunately, Coliving comes to the rescue, and they are quite a lot better than the unfurnished PG stays, we must say.
Reasons for Coliving Becoming the New Saviour
Obviously Budget is the Major one!
When it comes to Coliving spaces, the utilities are easier to tackle with. The electricity bill or phone bill and even sometimes cable bill is not your responsibility anymore. It's also cost-cutting, for living in an expensive city. You can look for cheaper rentals, but they come with real and sometimes disgusting problems.
Community Matters
When somebody is moving to a new city, it's eventually getting tougher and much scarier to live all by yourself. It's difficult to live without seeing any familiar faces. But, when you are Coliving, and luckily get to know like-minded people bit more, things start to swoop in.
No Landlord
Here comes the best part, it's absolutely landlord free. It takes care of your social circle and also without any snooty landlord bushing in and out all the time. People who in such spaces, love their Coliving and it is also exciting to meet new people from maybe whole another region. As there is newfound business taking care of your stay, with nothing but an app or website, things are looking quite upscale.
Entertainment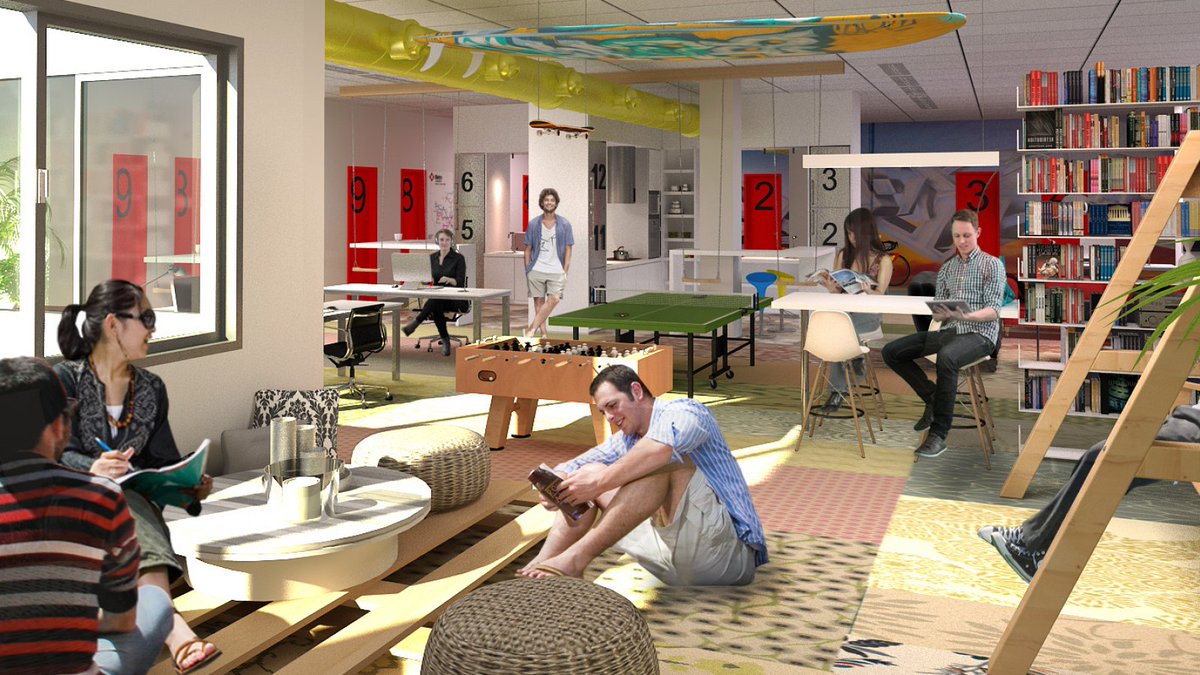 Besides meeting people, these stays also offer guns, parlours, swimming pools and Zumba classes. In addition to that, some also offer training self-defence practices to keep you sane. So, its a way of healthy living, both mentally and also physically.
Accommodation without any Huss
When you're moving to a new place, it comes with so much hassle for the newbie, both on and offline. Reaching out to brokers, putting forward a good negotiation and also setting up your new stay- it's too much. That's where the Coliving and PGs come into the big picture of moving. With these systems, you do not have to worry for hefty payments or arguable negotiations. You will be fully satisfied with your accommodation, the Coliving spaces make sure of that. Apart from all of that, you are getting an entirely furnished room, and in such affordable price, what more can you ask for?
The Multipurpose Services
Coliving spaces are getting even better than we can ever think, walking hand in hand with technology. These homes include biometric cards, CCTV, facial recognition system, sensors and much more of security services. They also offer free Wi-Fi connectivity, for 24/7 support, online payment methods and chatbots for connecting to the admins, as well. It's like Disneyland, for adults!
The high profile security services would protect you, and the free internet will sure to keep you entertained and updated.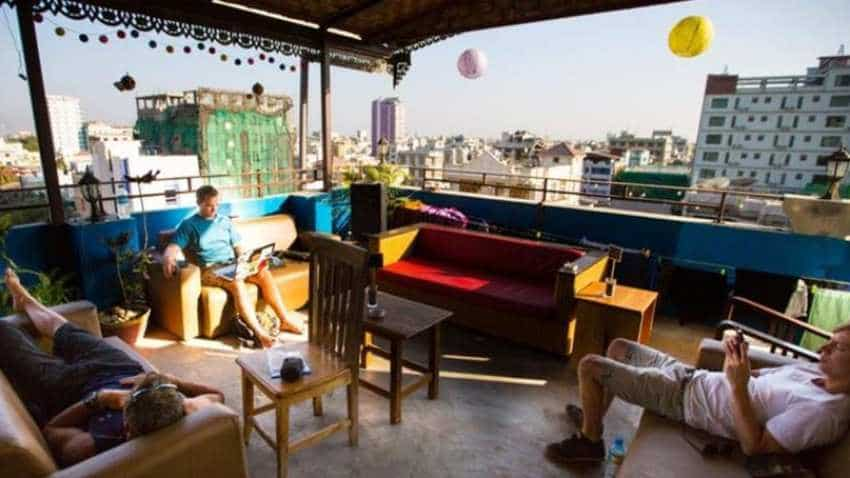 Getting to the Point!
Nowadays, people are for more services in one stop, which is actually quite common for these Coliving spaces. Their customer-oriented approaches, along with the very notion of community living make it even more attractive than the lower pays. This new age needed something like Coliving, we saw its coming! Plus, those already furnished walls will be very popular and attractive to live with. If you are one of those people, who are new to this 'moving in' thing and looking for someplace nice to live, Coliving is the answer. And it's going to stick for the upcoming years.